Registration
08.00 – 08:30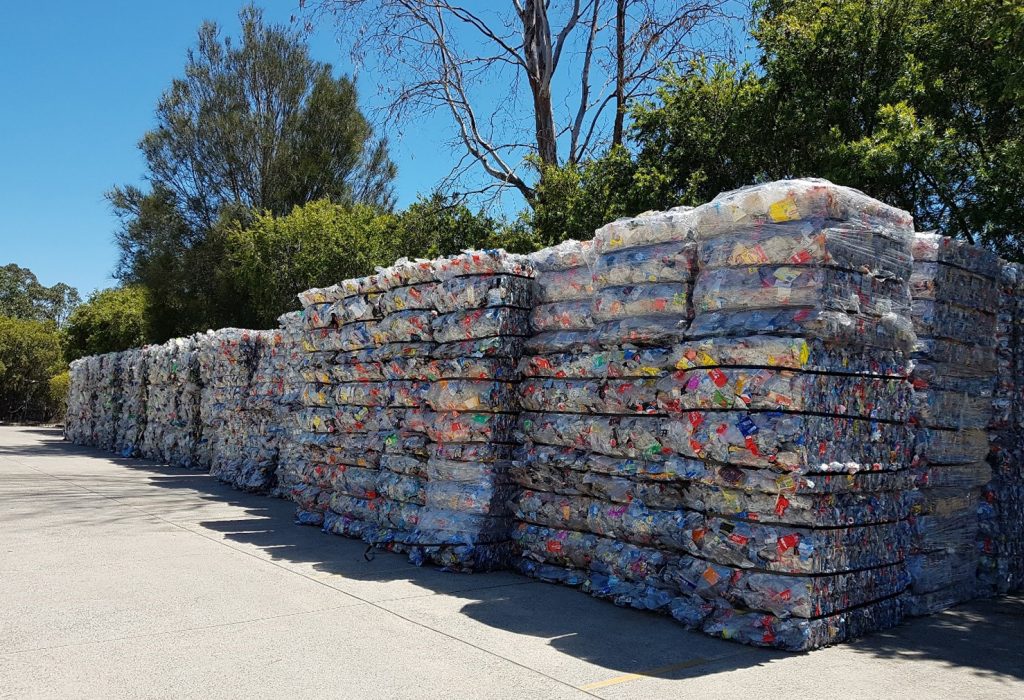 Opening session - Plastic circularity today: The macro, micro and continuing disruption
In a world reliant on global trade, plastic waste has become toxic. The heady mix of plastic waste, global damage, and national interest put an end to the Wild West recycling trade: China's National Sword and the Basel Amendments sealed that door. 
Where to from here? How do we manage the macro and micro economics of global trade and achieve circular economy? What does the New Order mean? And what are the business take-outs? 
Five TED Talk-style Keynote speakers will be followed by a facilitated panel.
Presentations:
Doug Woodring, Founder, Plasticity and Ocean Recovery Alliance
Steve Wong, MD, Fukutomi LTD  / Chair Chila Plastics Association
Sumangali Krishnan, Chief Business Officer, GA Circular
Belinda Ford, Publis Affairs, Comms and Sustainability Director, Coco-Cola ASEAN
Oscar Wang, Deputy Director, IQTC
Coffee break
10:15 – 10:40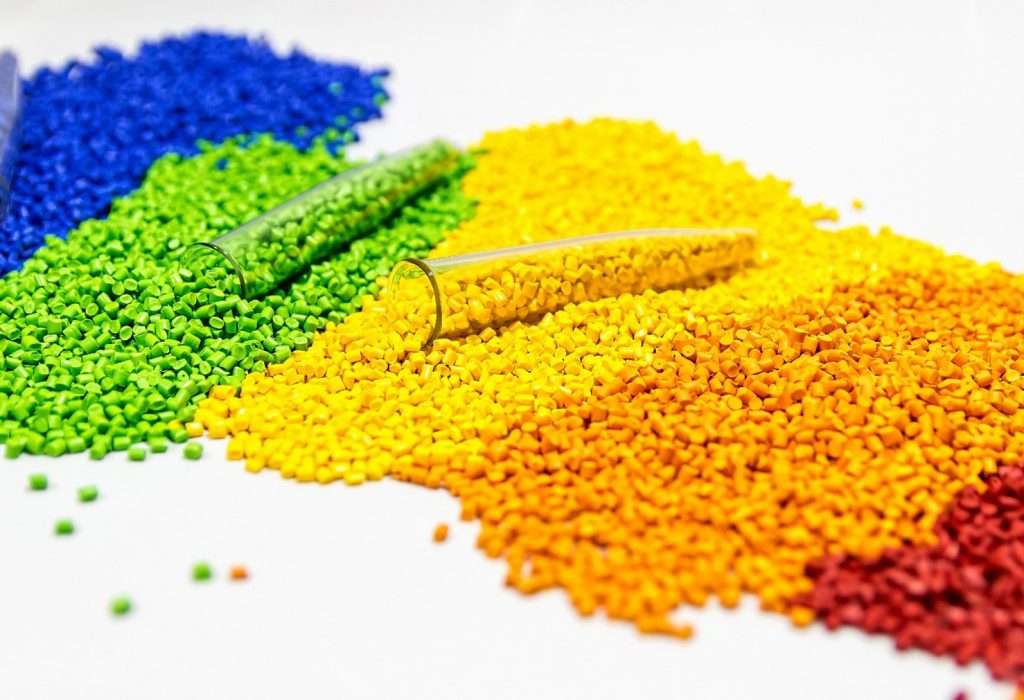 Pioneering our future: Innovation takes inspiration and perspiration
With great challenges come business opportunities. These opportunities can only be captured through innovation. Whether through intrapreneurship or entrepreneurship, people are driving change. 
This session introduces several passionate plastic circular economy innovators, exploring their ideas and business models – and asking what is needed for success? (including attracting investment).
Meet the Innovators: A keynote brand and four TED Talk-style speakers, four pitches, and a facilitated panel.
Making circular the default: Embedding circularity for a circular economy
How can businesses influence or create circularity? Using case studies, this session explores the business case, the challenges and benefits of building a product-based circular economy; how individuals can influence cultural and actual change from within; balancing marketing and sustainability for brand reputation; and approaches to regulation that deliver quadruple bottom line.
Four TED Talk-style keynote speakers and one interactive session on global trade.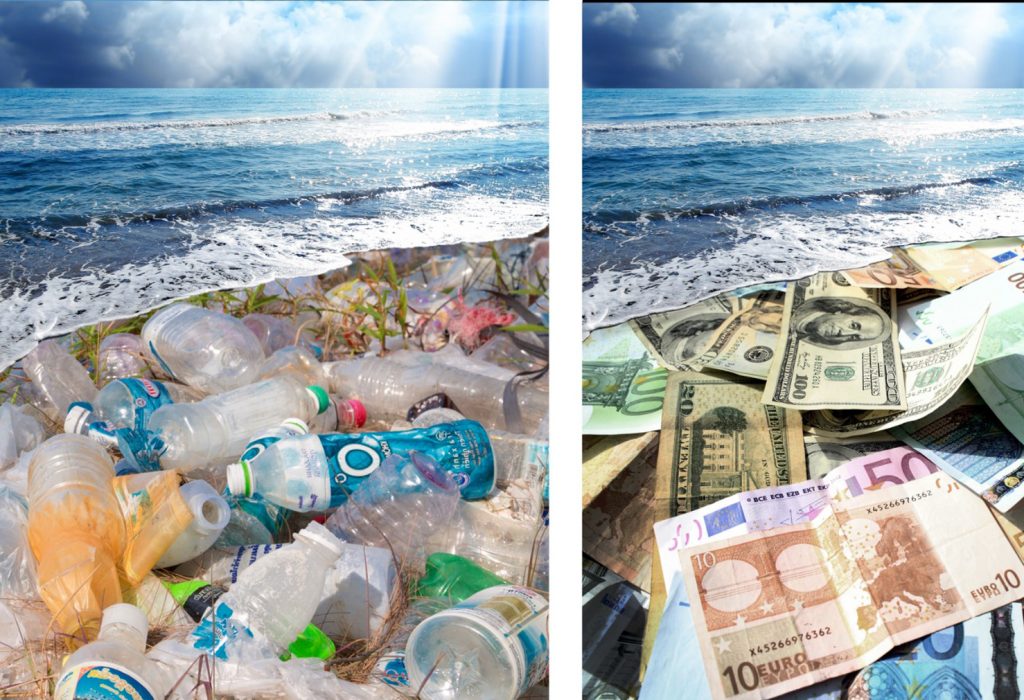 Final session – The numbers game: Money makes the world go round and the circle circular
But first, an announcement: today's PLASTICITY PRIZE WINNER – as voted by you!
Plastic pollution is an economic problem. In this session we examine the role of investment, market levers, business practice and need. In a world dominated by share markets and 10x returns, how do we build a framework that supports revolutionary innovation, de-risks high risk and gets investment where it is needed?
This session has two panels that work like a mini debate. It's called the Circulate Sessions.
1. Financing circularity (or 'show me the money'…) 
2. Circularity in plastics: Finance meets business
Day close and networking open
At the close of Plasticity – and ahead of Day 3 for Sea of Solutions – we continue the discussions over a well-earned drink and a bite to eat. It is a great opportunity to network, and – who knows? Maybe you'll spark the conversation that will ignite a world-changing initiative.