Registration
07:00 – 08:45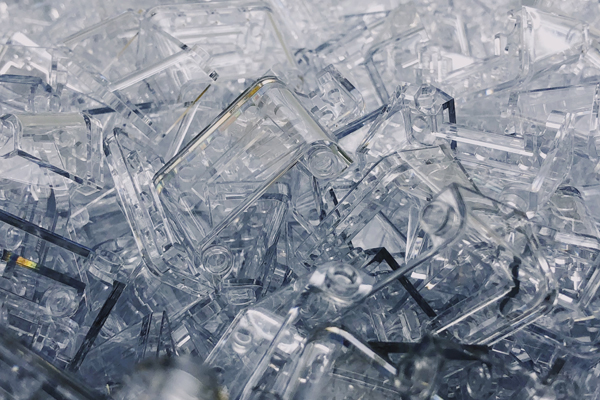 Opening plenary - What does the latest science tell us?
09:00 - 09:30


Welcome to SEA of Solutions 2019
Setting the stage for the SEA of Solutions, this opening plenary will consider how far the science has taken us – what do we know and what have we achieved? – as well as what we still need the science to tell us in order to successfully tackle marine plastic pollution.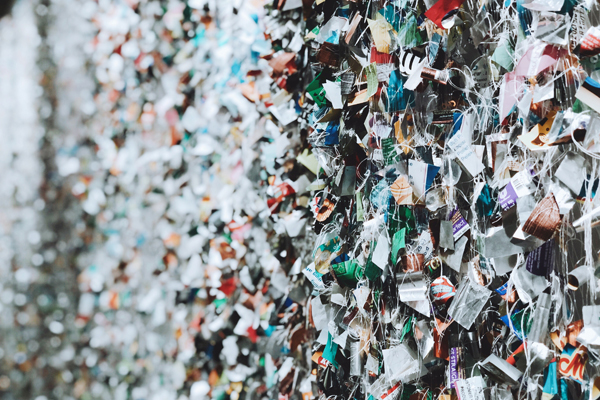 Parallel session 1 – State of the science: How does scientific research support action to combat marine plastics in South East Asia?
Presentations, follow-up discussions and Q&A in this session will explore the current state of scientific knowledge on marine plastic litter in the region, including the extent to which current research addresses the priorities or areas of focus of marine litter policy frameworks, initiatives and programmes driven by governments, industry and civil society. Based on this, the session will seek to identify key gaps in research.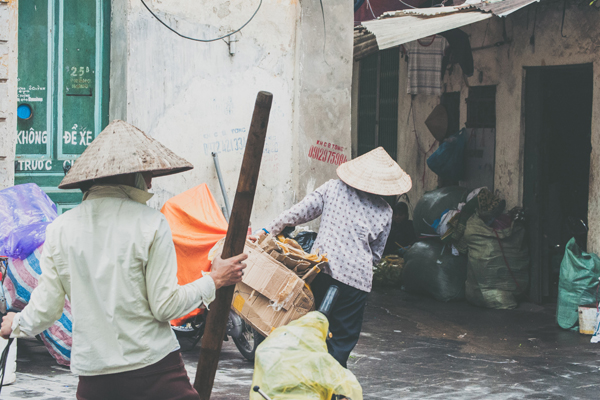 Parallel session 2 – Gender and social dimensions of marine litter pollution
This session will provide insights on the gender and human rights dimensions of marine plastic litter, and how consideration of this can contribute to fair, equitable and ethically sound action and sustainable outcomes in the longer term.
Coffee break
10:30 – 11:00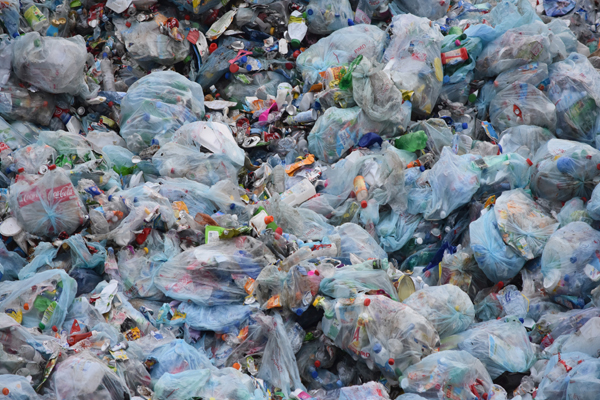 Plenary session - Transboundary movement of plastic waste
This session will discuss the plastics waste trade, including the flow of plastic waste into and within the region. Discussants will consider approaches (including technological and policy-led) towards better management of waste trade, as well as enhanced enforcement, research and other aspects to effectively tackle the illegal waste trade.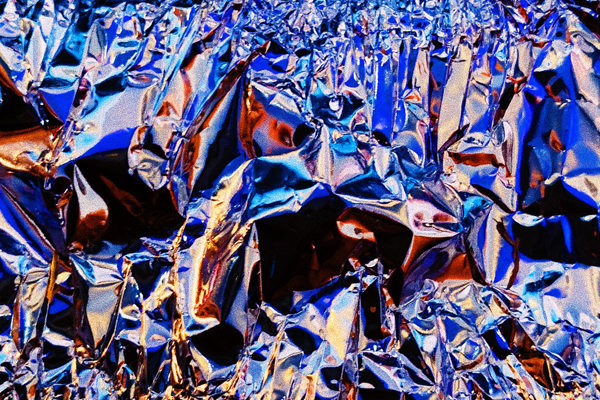 Parallel session 3 – Towards better data: Monitoring, assessment and related technologies
This session will focus on finding solutions through better data, including how assessment and monitoring can underpin effective action, and how new technologies can be applied.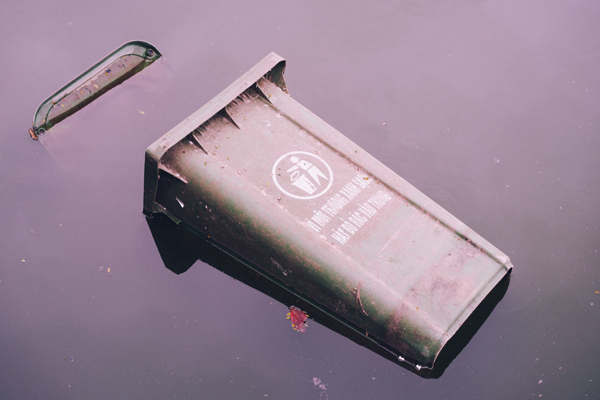 Parallel session 4 – Governance frameworks to manage marine plastics
This session will discuss existing initiatives, challenges and possible paths forward to manage marine plastics, from the perspective of a state, the civil society, and research on the circular economy, in the context of South East Asia.
Coffee break
15:00 – 15:30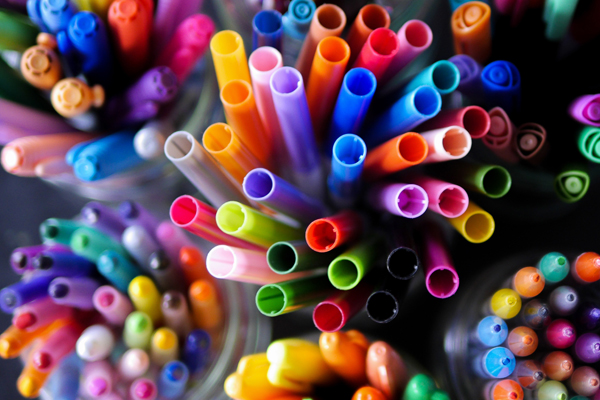 Plenary session – Chemicals and plastic
This session will explore issues around the toxic or potentially toxic properties of plastics including chemical additives in plastics, as well as chemicals adsorbed to plastics in the marine environment. Discussants will also consider the implications and existent/proposed solutions from different perspectives of the plastic lifecycle, including design, recycling, waste-water treatment and policies interventions.