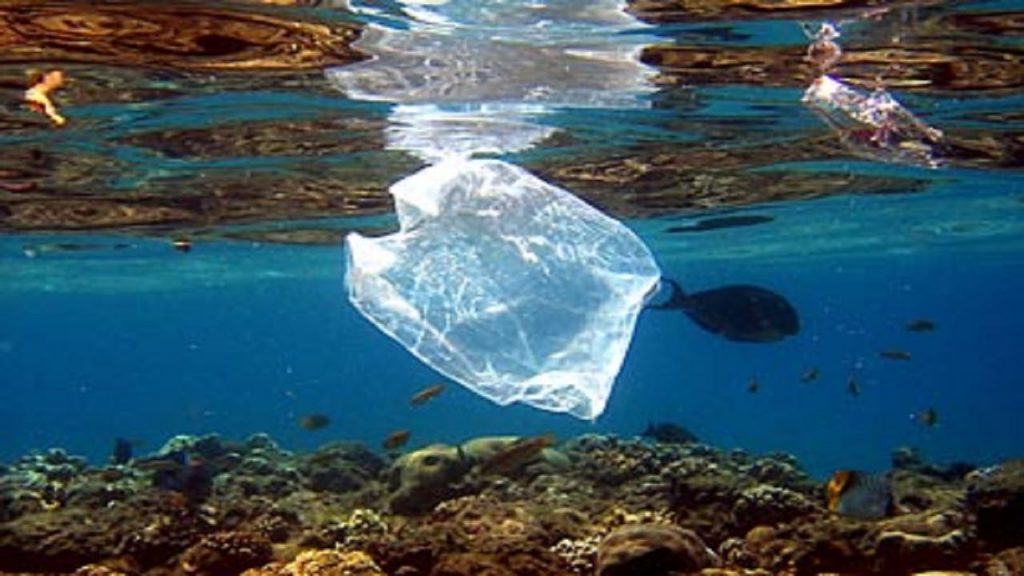 Opening plenary - What does the latest science tell us?
Setting the stage for SEA of Solutions 2019, the opening plenary will consider what we know, gaps and opportunities, to build evidence for informed decision making.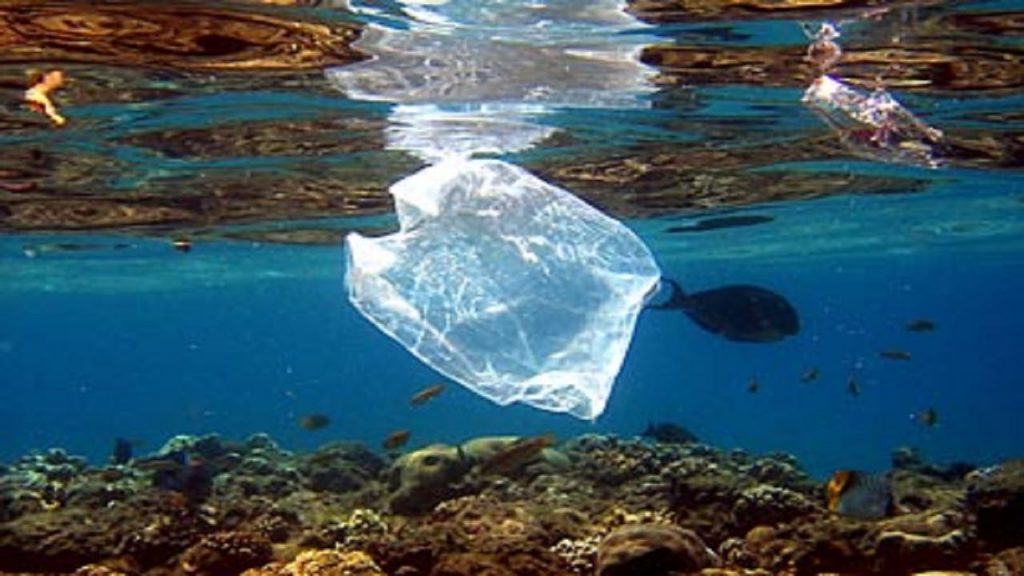 Parallel session #1 - State of the science: How does scientific research support action to combat marine plastics in South East Asia: A review of research and gap analysis
To be successful, solutions to pollution from marine plastic must be based on a clear understanding of issues based on sound science. This session will focus on discussion on the findings of a review of scientific research on marine plastic pollution in South East Asia and how critical research gaps can be filled.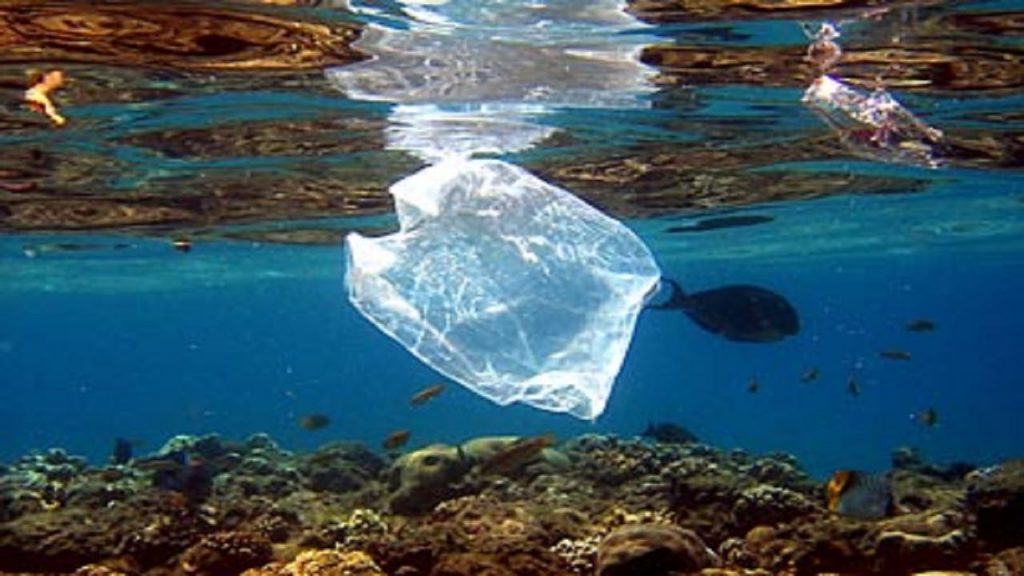 Parallel session #2 - Gender and social dimensions of marine litter pollution – with SEI
Marine plastic litter directly affects a range of stakeholders, impacting public health and wellbeing as well as economic development. It may also be a significant vulnerability multiplier in key sectors and among those already poor and marginalized.This session will provide Insights on the gender and human rights dimensions of marine plastic litter, and how consideration of this can contribute to fair, equitable and ethically-sound action and sustainable outcomes in the longer term.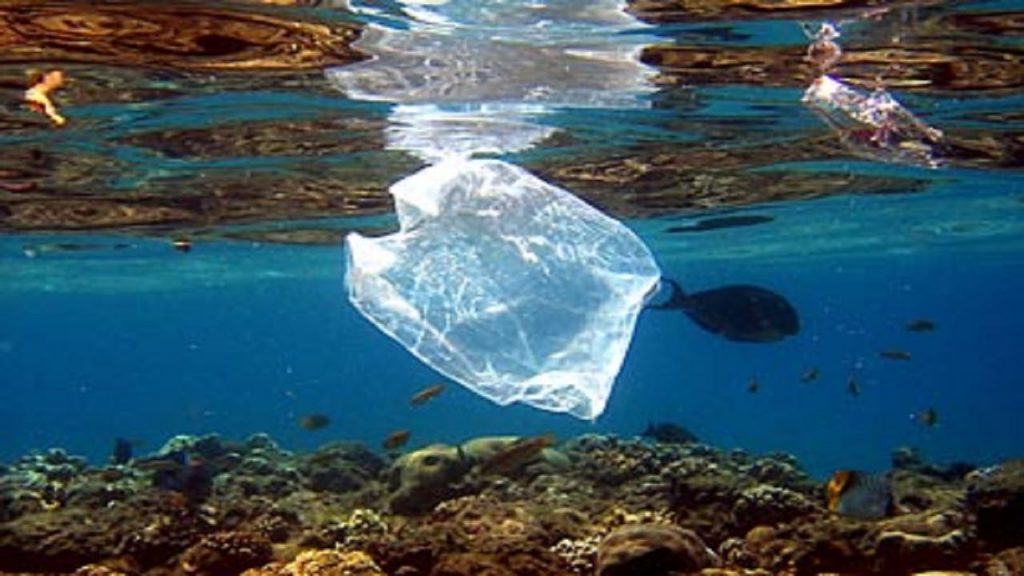 Plenary session - Transboundary movement of plastic waste
The session will discuss waste trade including flow of plastic waste into the region as well as waste trade within the region, approaches (including technology and policy) towards better management of waste trade and better enforcement, and research and other gaps to effectively tackling illegal waste trade.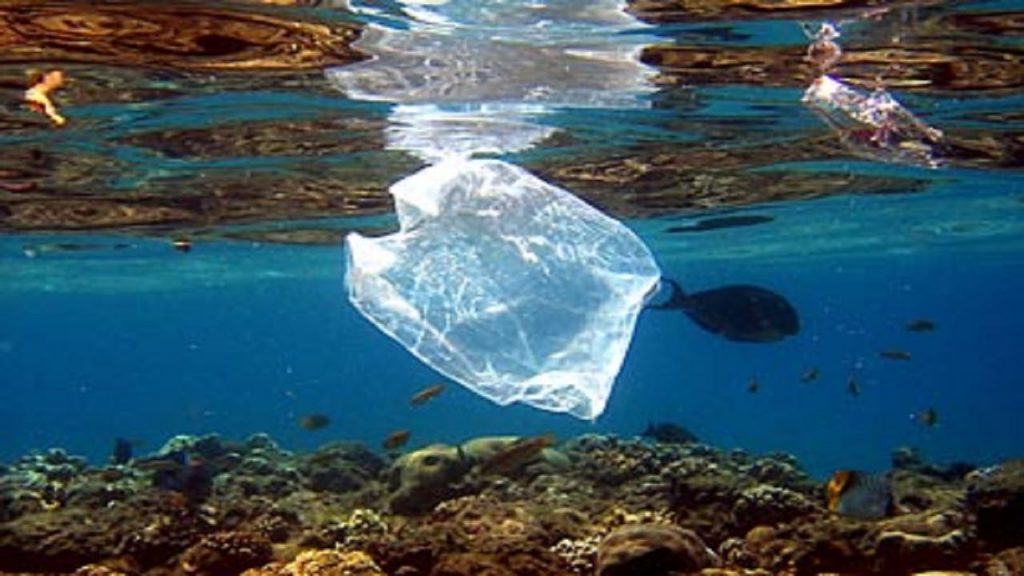 Parallel session #3 - Towards better data: Monitoring, assessment and related technologies
Defining and prioritizing interventions in plastic waste management is undermined by data limitations. This session will discuss how assessment and monitoring can underpin effective action, and how new technologies can be applied.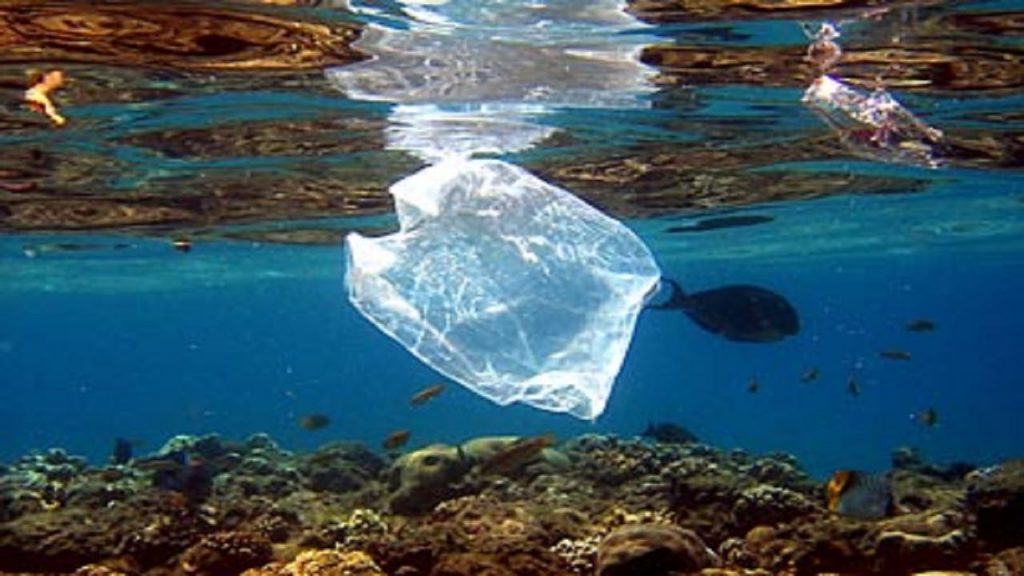 Parallel session #4 - Governance frameworks to manage marine plastics – with NUS
To be successful, solutions to marine plastic pollution must take into consideration institutional, legal and regulatory frameworks
at international, regional and local levels. Consideration of these frameworks is not relevant to governments only. To be fully
effective, they must be embraced and leveraged also by development actors, private industries and civil society, and vice-versa.
This session will discuss existing initiatives, challenges and possible paths forward in the context of South East Asia.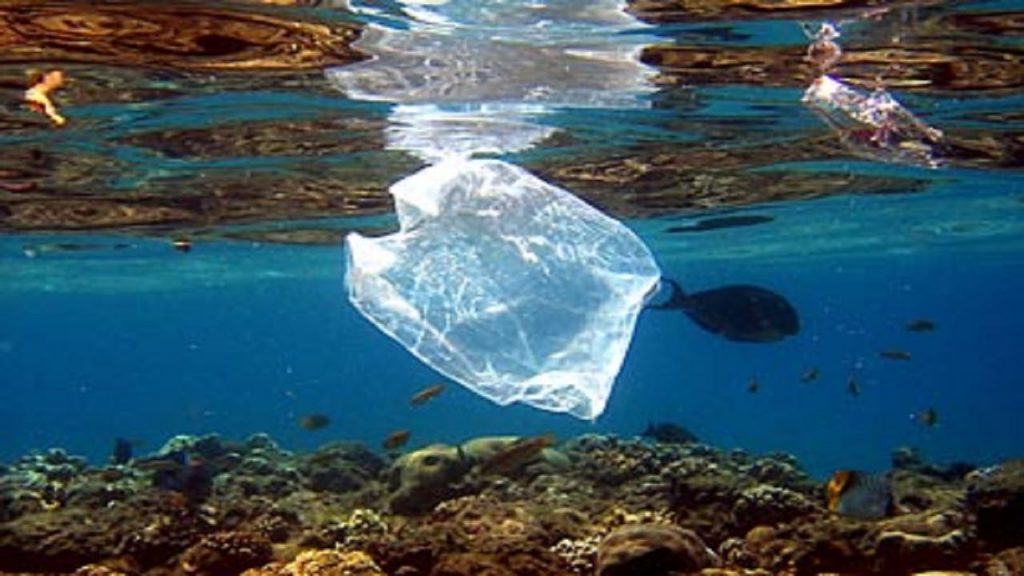 Plenary session - Chemicals and plastic (including microplastics and nanoplastics) – Economy Division/Chemicals
The session will explore issues around toxic or potentially toxic properties of plastics including chemical additives in plastics as well as chemicals adsorbed to plastics in the marine environment.