OVERVIEW
Week at a Glance: SEA of Solutions 2019: Partnership week for marine plastic pollution prevention
DAY 1
Registration
07:00 – 08:45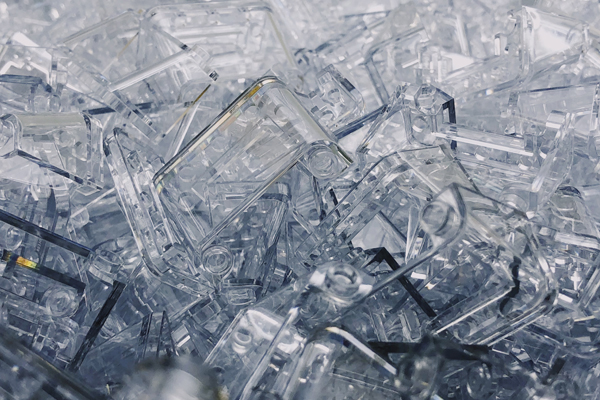 Opening plenary – What does the latest science tell us?
09:00 – 09:30


Welcome to SEA of Solutions 2019
Setting the stage for the SEA of Solutions, this opening plenary will consider how far the science has taken us – what do we know and what have we achieved? – as well as what we still need the science to tell us in order to successfully tackle marine plastic pollution.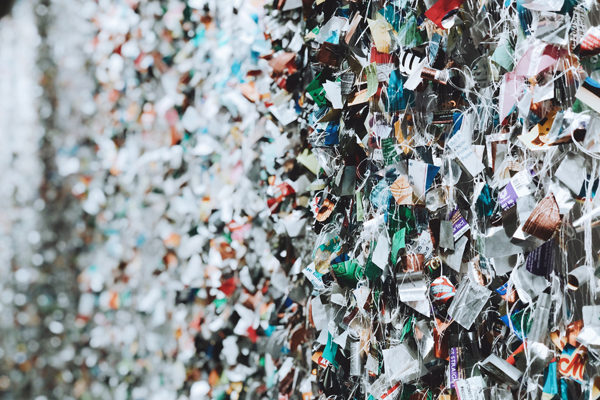 Parallel session 1 – State of the science: How does scientific research support action to combat marine plastics in South East Asia?
Presentations, follow-up discussions and Q&A in this session will explore the current state of scientific knowledge on marine plastic litter in the region, including the extent to which current research addresses the priorities or areas of focus of marine litter policy frameworks, initiatives and programmes driven by governments, industry and civil society. Based on this, the session will seek to identify key gaps in research.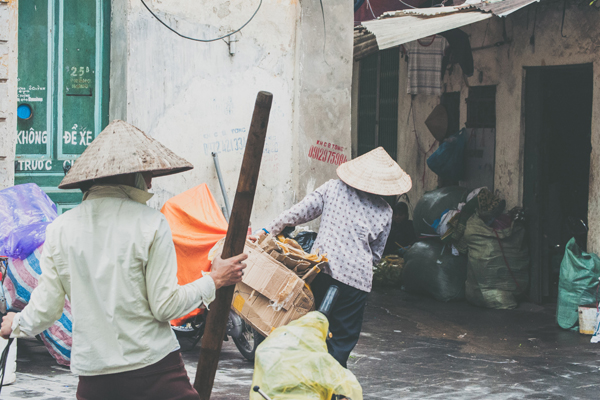 Parallel session 2 – Gender and social dimensions of marine litter pollution
This session will provide insights on the gender and human rights dimensions of marine plastic litter, and how consideration of this can contribute to fair, equitable and ethically sound action and sustainable outcomes in the longer term.
Coffee break
10:30 – 11:00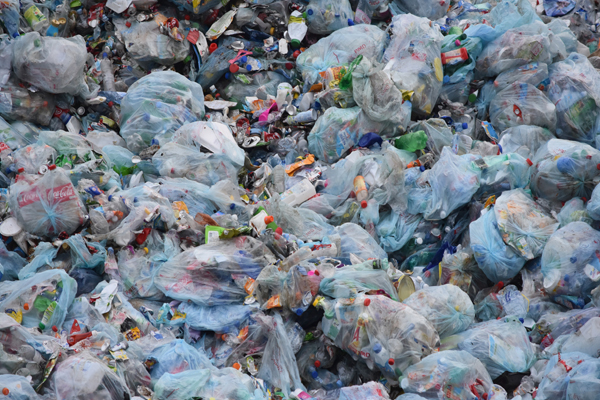 Plenary session – Transboundary movement of plastic waste
This session will discuss the plastics waste trade, including the flow of plastic waste into and within the region. Discussants will consider approaches (including technological and policy-led) towards better management of waste trade, as well as enhanced enforcement, research and other aspects to effectively tackle the illegal waste trade.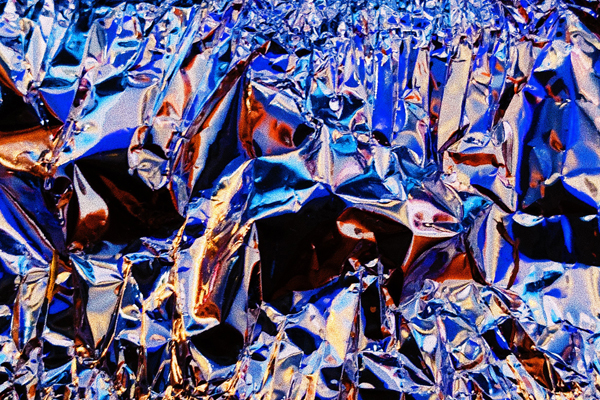 Parallel session 3 – Towards better data: Monitoring, assessment and related technologies
This session will focus on finding solutions through better data, including how assessment and monitoring can underpin effective action, and how new technologies can be applied.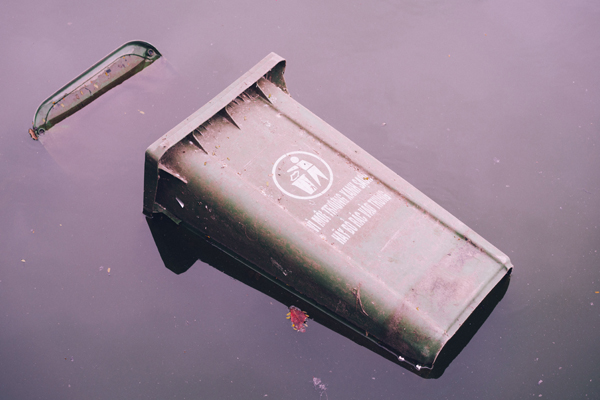 Parallel session 4 – Governance frameworks to manage marine plastics
This session will discuss existing initiatives, challenges and possible paths forward to manage marine plastics, from the perspective of a state, the civil society, and research on the circular economy, in the context of South East Asia.
Coffee break
15:00 – 15:30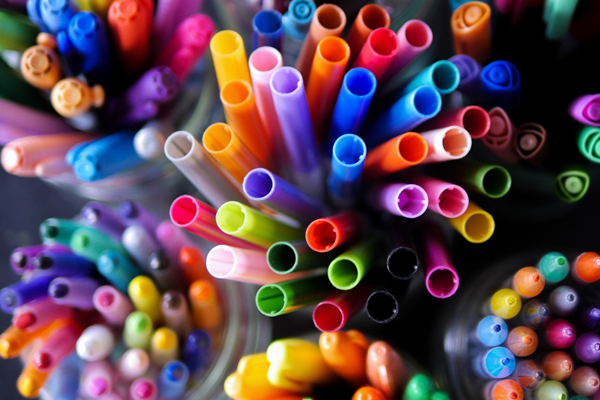 Plenary session – Chemicals and plastic
This session will explore issues around the toxic or potentially toxic properties of plastics including chemical additives in plastics, as well as chemicals adsorbed to plastics in the marine environment. Discussants will also consider the implications and existent/proposed solutions from different perspectives of the plastic lifecycle, including design, recycling, waste-water treatment and policies interventions.
DAY 2
Registration
08.00 – 08:30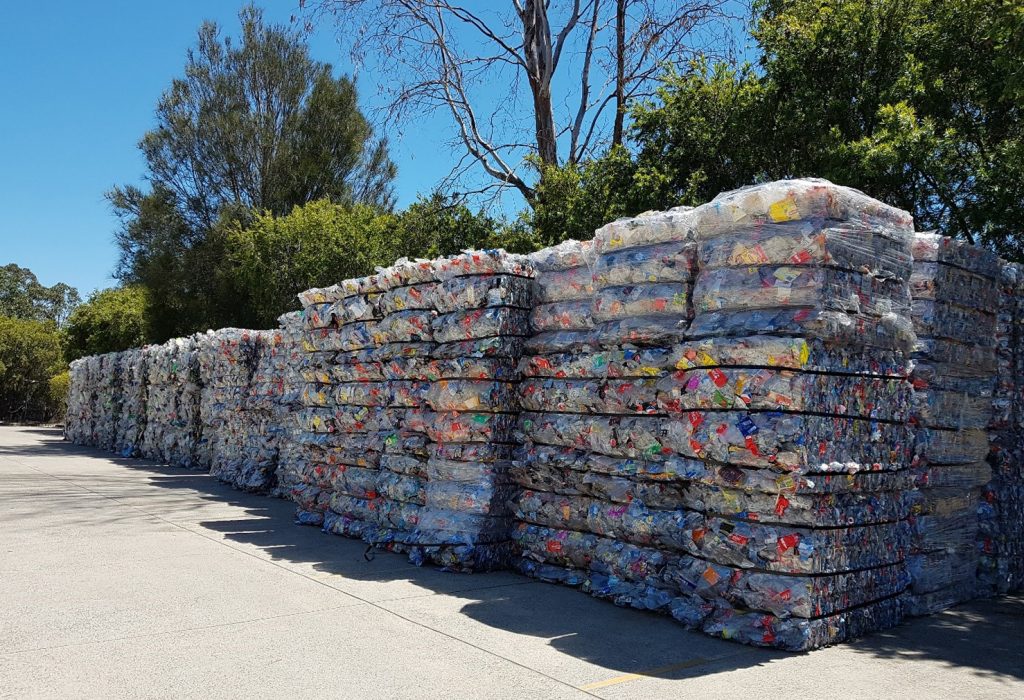 Opening session – Plastic circularity today: The macro, micro and continuing disruption
In a world reliant on global trade, plastic waste has become toxic. The heady mix of plastic waste, global damage, and national interest put an end to the Wild West recycling trade: China's National Sword and the Basel Amendments sealed that door. 
Where to from here? How do we manage the macro and micro economics of global trade and achieve circular economy? What does the New Order mean? And what are the business take-outs? 
Five TED Talk-style Keynote speakers will be followed by a facilitated panel.
Presentations:
Doug Woodring, Founder, Plasticity and Ocean Recovery Alliance
Steve Wong, MD, Fukutomi LTD  / Chair Chila Plastics Association
Sumangali Krishnan, Chief Business Officer, GA Circular
Belinda Ford, Publis Affairs, Comms and Sustainability Director, Coco-Cola ASEAN
Oscar Wang, Deputy Director, IQTC
Coffee break
10:15 – 10:40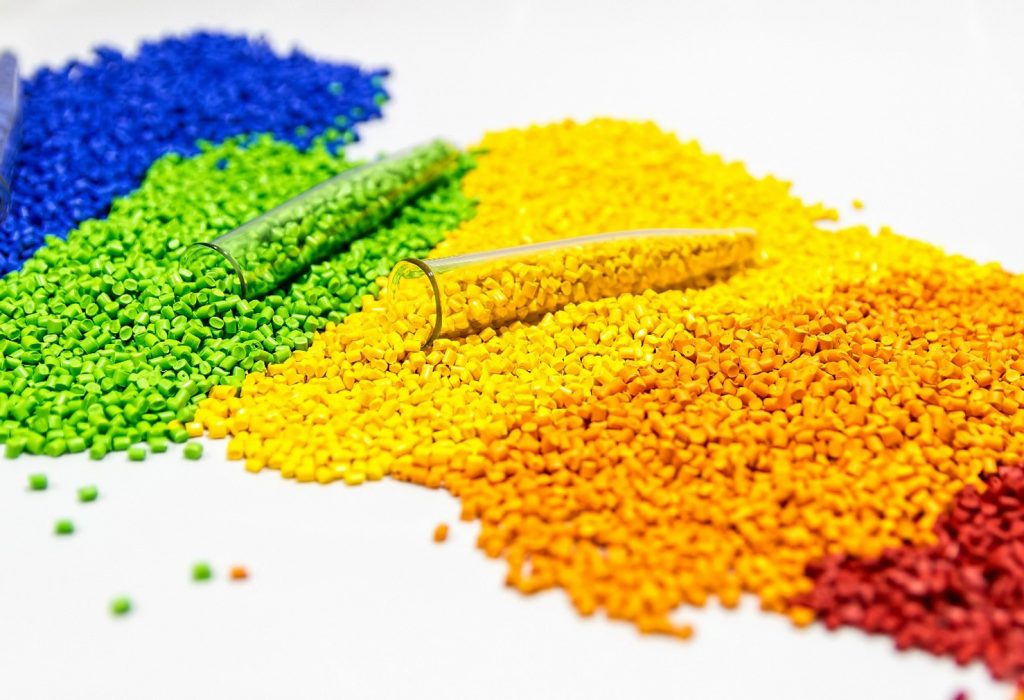 Pioneering our future: Innovation takes inspiration and perspiration
With great challenges come business opportunities. These opportunities can only be captured through innovation. Whether through intrapreneurship or entrepreneurship, people are driving change. 
This session introduces several passionate plastic circular economy innovators, exploring their ideas and business models – and asking what is needed for success? (including attracting investment).
Meet the Innovators: A keynote brand and four TED Talk-style speakers, four pitches, and a facilitated panel.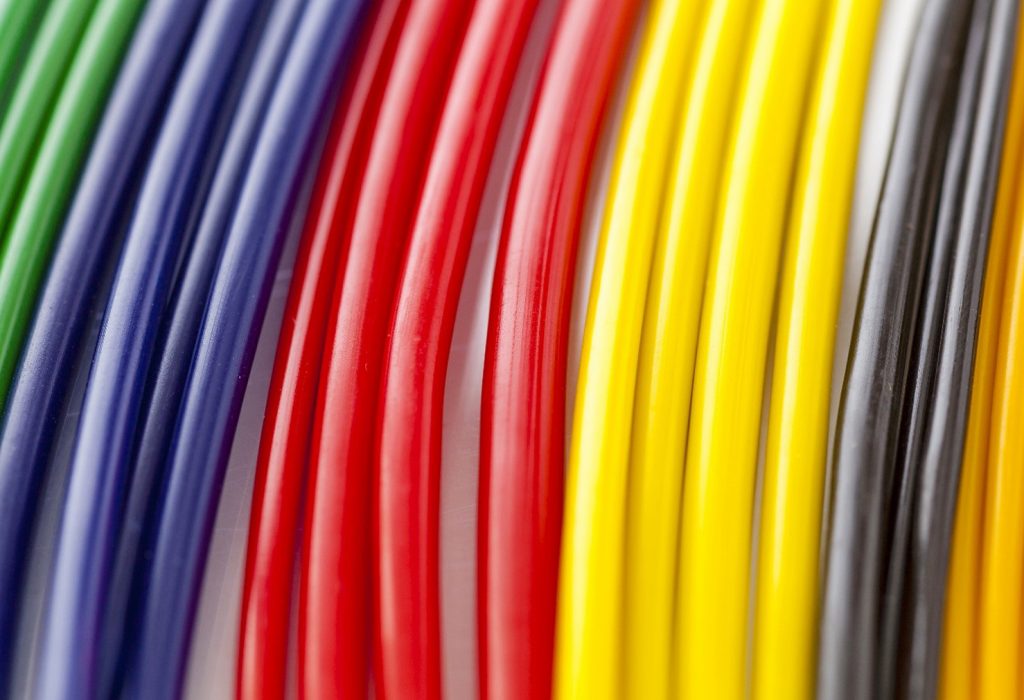 Making circular the default: Embedding circularity for a circular economy
How can businesses influence or create circularity? Using case studies, this session explores the business case, the challenges and benefits of building a product-based circular economy; how individuals can influence cultural and actual change from within; balancing marketing and sustainability for brand reputation; and approaches to regulation that deliver quadruple bottom line.
Four TED Talk-style keynote speakers and one interactive session on global trade.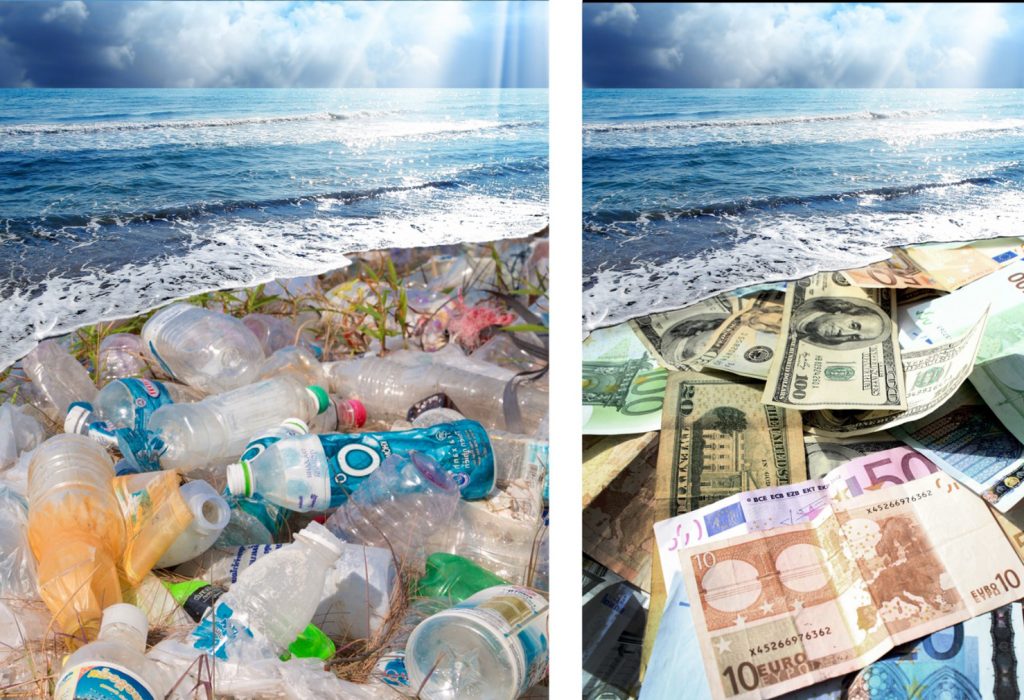 Final session – The numbers game: Money makes the world go round and the circle circular
But first, an announcement: today's PLASTICITY PRIZE WINNER – as voted by you!
Plastic pollution is an economic problem. In this session we examine the role of investment, market levers, business practice and need. In a world dominated by share markets and 10x returns, how do we build a framework that supports revolutionary innovation, de-risks high risk and gets investment where it is needed?
This session has two panels that work like a mini debate. It's called the Circulate Sessions.
1. Financing circularity (or 'show me the money'…) 
2. Circularity in plastics: Finance meets business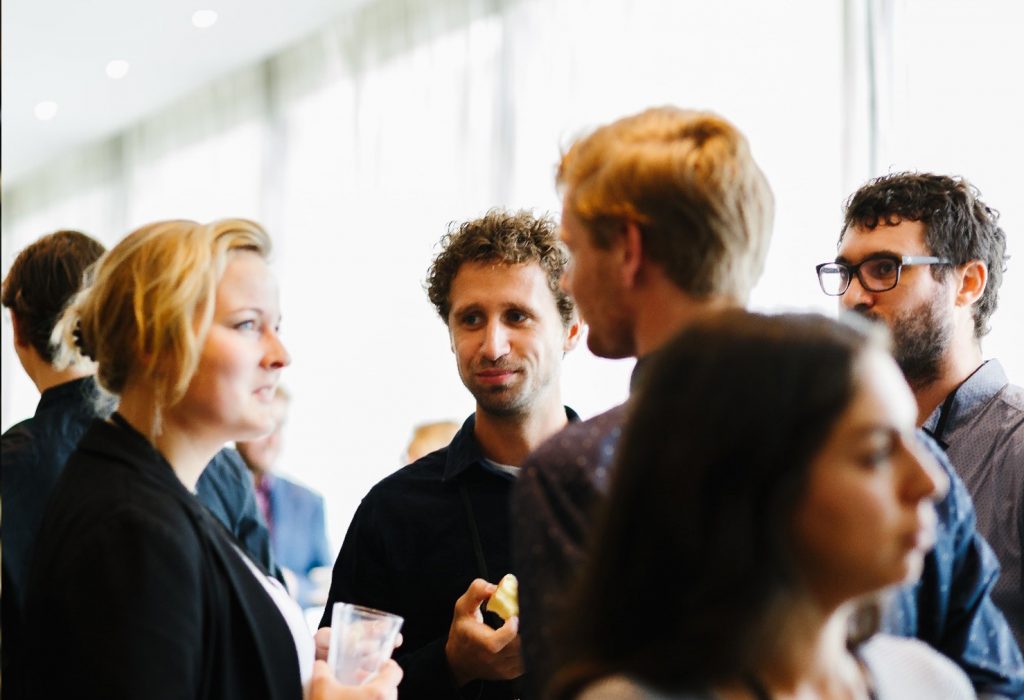 Day close and networking open
At the close of Plasticity – and ahead of Day 3 for Sea of Solutions – we continue the discussions over a well-earned drink and a bite to eat. It is a great opportunity to network, and – who knows? Maybe you'll spark the conversation that will ignite a world-changing initiative.
DAY 3
Registration
08:00 – 08:45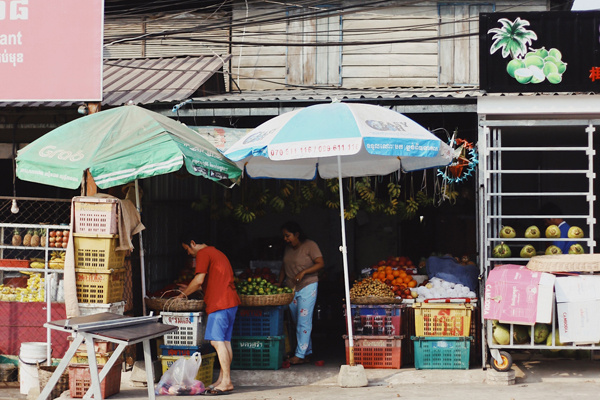 Opening Plenary – Localizing multi-stakeholder coordinated actions for fighting plastic pollution
The session will demonstrate coordinated policies, technologies, research and innovation, business practices, and behavioural change actions and initiatives from national and local government, businesses, communities and youth – promoting local solutions to plastic pollution.
Coffee break
10:15 – 10.45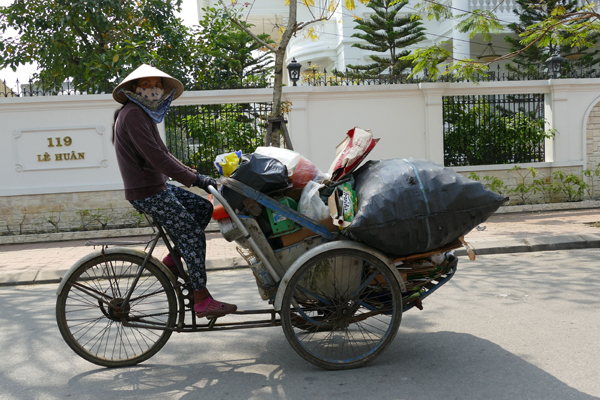 Plenary session – Leading at the local level: Youth and community solutions
This session will focus on community-based awareness-raising efforts, advocacy, innovations, and the application of science and grass-root knowledge. The session will seek solutions through the actions of communities – particularly youth – and show how these play an essential role in circular economy approaches for plastic waste management.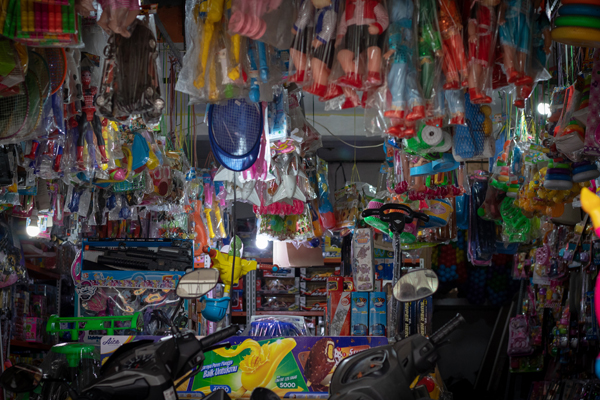 Plenary Session – Valuing waste: Business solutions
This session will look at two streams to find value in waste: (1) Recovering and utilizing material and energy value to reduce waste – including opportunities for public-private collaboration, and; (2) Managing waste through focusing on resource efficiency and developing alternatives to conventional waste management systems.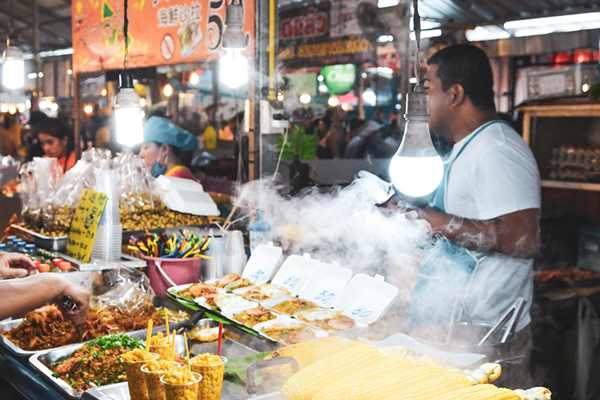 Plenary session – Localizing transformation: National and local government solutions
Discussion in this session will focus on national and municipal authorities which are championing change and demonstrating policy innovations to tackle plastic waste. Discussants will consider how the private sector and civil society can work together with national and local governemnt to localize plastic pollution solutions.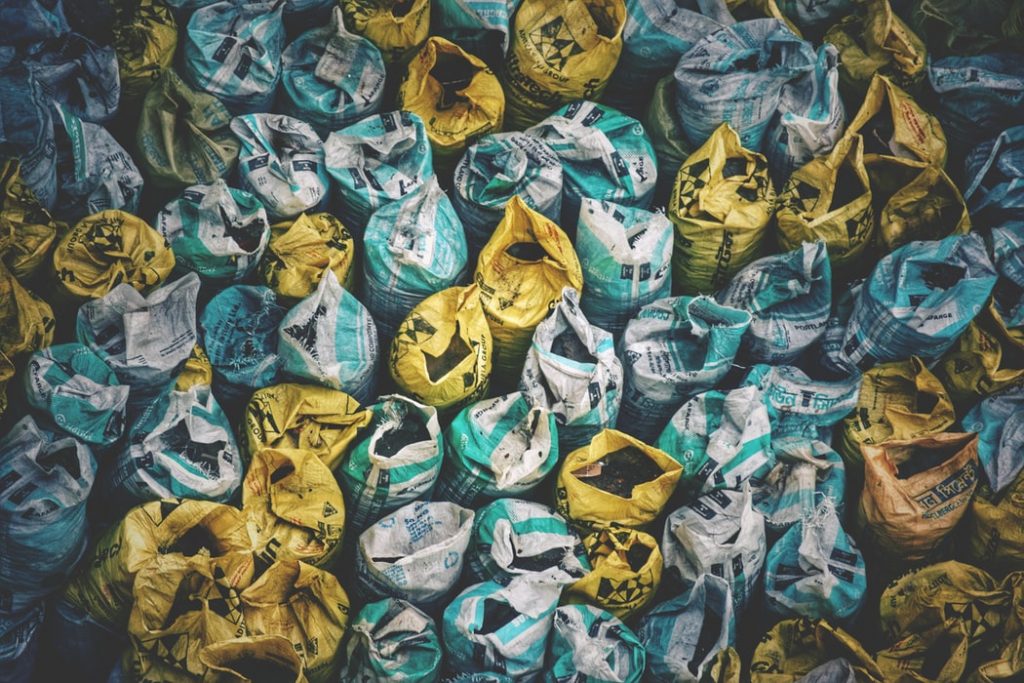 Asia Environmental Enforcement Awards 2019
The Asia Environmental Enforcement Awards publicly recognize and celebrate excellence in enforcement by government officials and institutions or teams combating transboundary environmental crime. The Awards are given to individuals or teams that demonstrate excellence and leadership in enforcement of national laws to combat transboundary environmental crim
DAY 4
Registration
08:00 – 09.00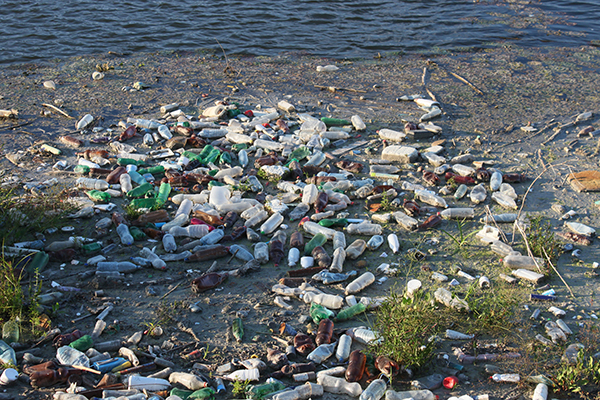 09:00 – 09:05 Audio-visual opening

09:05 – 09:10 Welcome message
09:10 – 09:15 Welcome Remarks
09:15 – 09:25 Special Remarks
09:25 – 09:35 Opening Remarks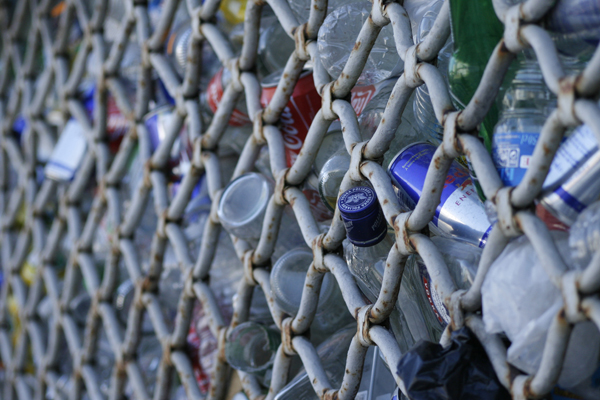 Opening plenary – Take it Back! Bring it back!: Solutions for illegal trade in plastic waste
This session will consider the multi-pronged initiatives being undertaken by both source and recipient countries, national and international frameworks to clean up the plastic waste trade. Policies such as the Basel Convention will be discussed, as well as the role of enforcement agencies in addressing the challenges brought by the illegal trade in plastic waste.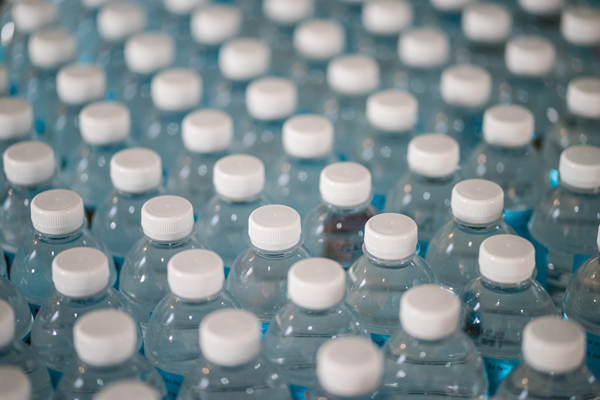 Plenary Session – I want to live forever: Solutions to close the loop for packaging, recycling and e-commerce
This session will consider how businesses in the South East Asian region are beginning to respond to the immense challenge of packaging waste by setting their own targets on recycling rates and recycled plastic usage. It will review how governments are implementing policies to eliminate selected plastic items. Other actions to help close the loop include: Design for recyclability for second life / material recycling, material bans / restrictions, policies on alternative packaging, source segregation and separated collection and extended producer responsibility (EPR).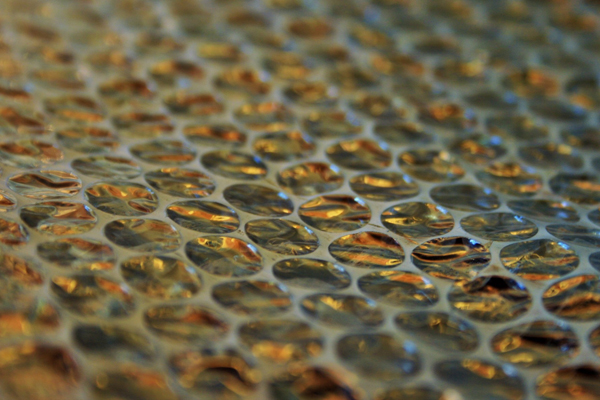 This session will identify ways to finance innovations and technology advancement to bring solutions to plastic wastage and marine plastic pollution in South East Asia. In this panel discussion, Discussants will demonstrate how financial investments can accelerate and scale up solutions to marine plastic pollution.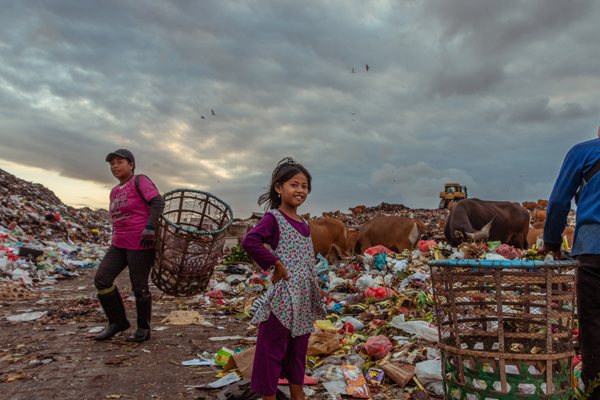 Plenary session – Voices for solutions to the plastic pollution conundrum
This session will raise collective regional voices for solutions to the plastic pollution conundrum.
Following a multimedia presentation, the 'fireside-chat' style session will feature messages of urgency, pledges, announcements and commitments from various perspectives – of national and local governments, research and academia, private sector, community groups, youth and media.
The aim is to focus on ways forward and collective actions, examplifying a partnership approach for marine plastic pollution prevention in South East Asia.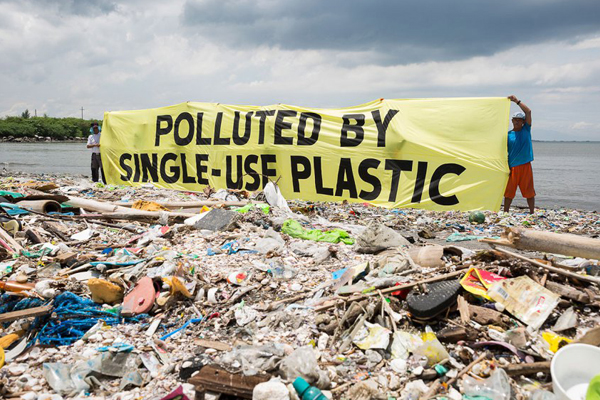 Closing Summary – SEA of Solutions 2019: Outcome, roadmap and action plan on marine litter and pollution prevention
Partnership cocktails
17:00-19:00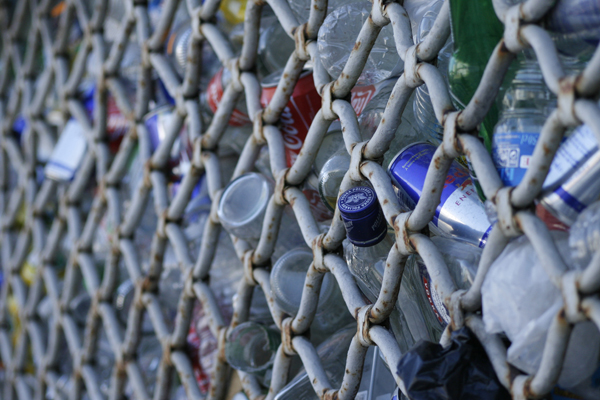 Take it Back! Bring it back!: Solutions for illegal trade in plastic waste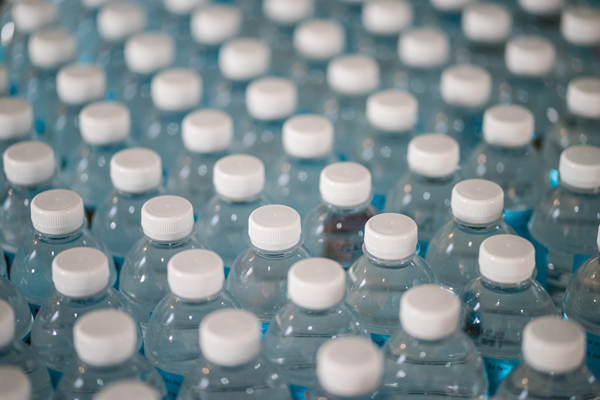 I want to live forever: Solutions to close the loop for packaging, recycling and e-commerce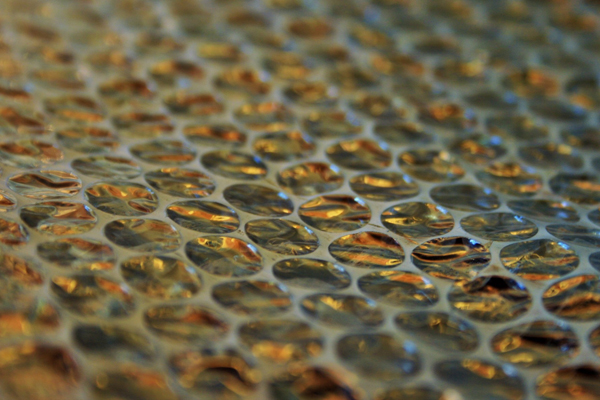 Money money money!: Solutions to address plastic pollution through finance for innovation and technology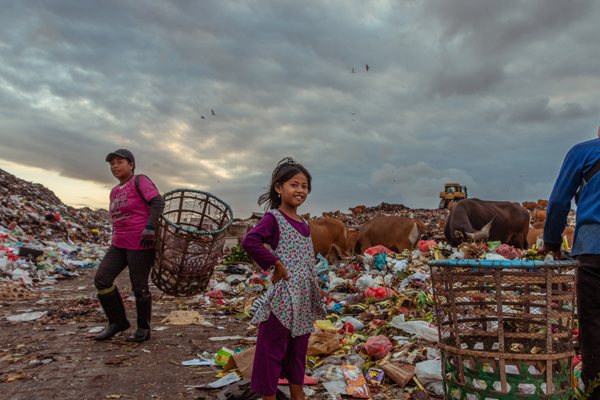 Voices for solutions to the plastic pollution conundrum